INDIA GROWTH CHAMPIONS SCHEME
In 2020 the India Growth Champions Scheme was launched; a joint venture between our South Yorkshire and the UK-India Business Council (UKIBC).

This involves several India Growth Champions (companies that were successful in being selected to receive support to build business links with India) from South Yorkshire, which includes joining a virtual trade mission in February 2021.
What does South Yorkshire have to offer India?
World-leading capabilities in manufacturing, design, and development. There is strong potential for Indian companies to collaborate with our region's businesses on projects involving aerospace, automotive and healthcare technologies, particularly on digitisation.

Advanced Manufacturing capabilities through our Global Innovation Network and AMRC, which offer extensive investment opportunities for Indian companies.

Our region has a reputation for creativity and innovation, and this is stimulating a fast-growing digital technology/creative industries sector.

We have two world-class universities attracting thousands of Indian students every year, as well as collaboration with overseas businesses.

We offer exceptional quality of life, close to beautiful countryside with the Peak District National Park right on our doorstep, offer a unique mix of city living and outdoor adventure.
Our India Growth Champions: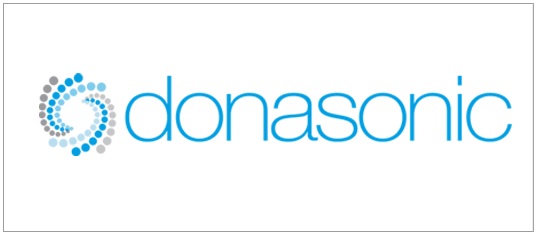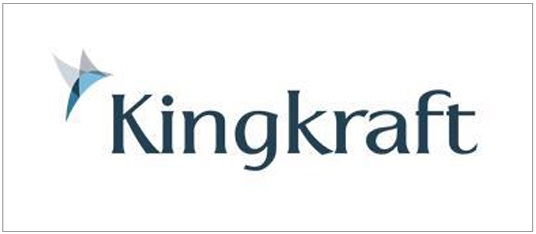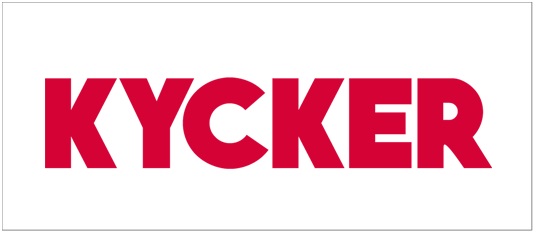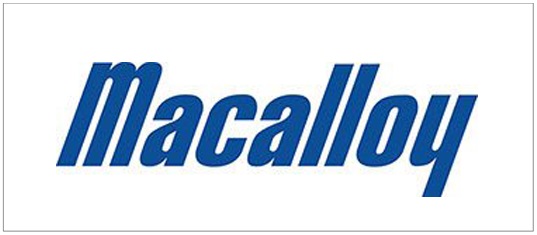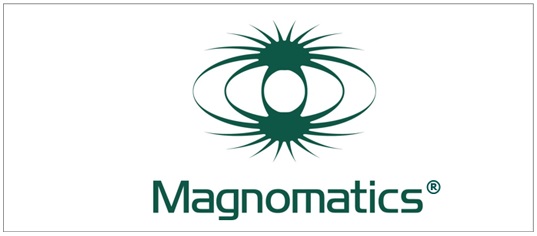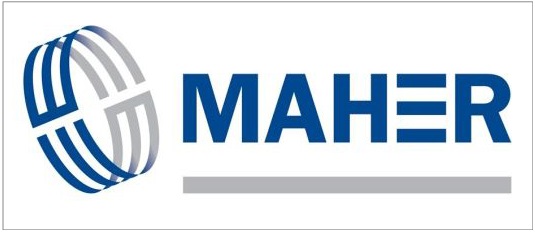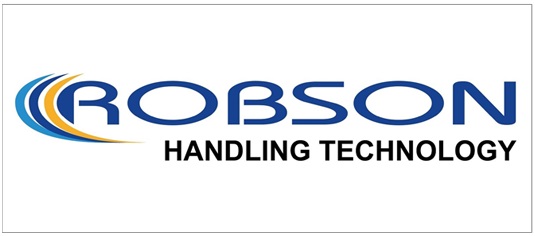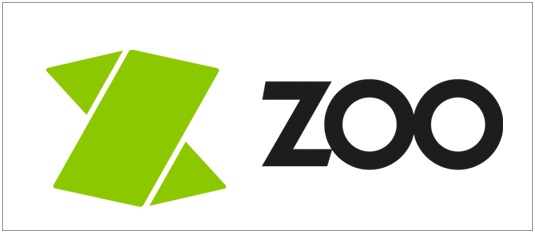 Magnomatics
Sheffield technology company secures growth and sets sights on new international markets.
Magnomatics, the Sheffield-based magnetic gear technology company, has achieved 10% year on year growth, despite the global pandemic and has embarked on a programme to generate more business opportunities in India.
Dave Latimer said:
"We applied for the India Growth Champions Scheme as we see India as an emerging market and are looking forward to building new connections and opportunities here in 2021. Our technology is increasingly becoming widely recognised across the world for a multitude of applications including marine propulsion, automotive and the wider industrial markets."
Read more in our news story on Magnomatics
Kycker
Digital Music Publishing Business sets its sights on Growth in India.
Kycker, has developed an innovative online tool that musicians can use to distribute their music to all major online stores, is expanding into India, with support from the India Growth Champions Scheme.
Frank Wilkes, Director of Kycker, explains:
"We're excited about the huge opportunities that are opening up to us in India – particularly with the opportunity to secure our first Indian licensing deal. The market intelligence study gave us a great insight into the market, the way the music industry works in India, the country's legislation and industry competitors."
Read more in our news story on Kycker
Macalloy
Macalloy, the manufacturer of tensioning bars, tie rods and cable systems, which is celebrating its 100th anniversary this year, is planning to expand its operations in India.
The company, which has been trading in India for over 40 years, spotted the opportunity to join the India Growth Champion Scheme, as it wanted to increase its connections with India and secure new opportunities with infrastructure partners.
Read more in our news story on Macalloy
Zoo Digital
Zoo Digital Makes a Move Towards Growth in India.
Working with over 8,000 freelancers around the world, identified the opportunity to expand its services into India, due to the significant regional growth plans of its clients including the major Hollywood studios and streaming services. ZOO is ideally placed to service this market thanks to its cloud-based localisation technology and a multi-language approach that is needed in a country that uses a number of different languages.
Read more about Zoo Digital's move towards growth in India
Robson Handling Technology
Sheffield-based Robson Handling Technology, which has over 100 years' experience of developing and manufacturing baggage and materials handling solutions, has high growth aspirations as it makes new connections in the aviation industry in India after hearing about the India Growth Champion Scheme, run by the South Yorkshire Mayoral Combined Authority in conjunction with UKIBC (UK India Business Council).
Read more in our 'Robson flying high' news story
What else is in this section?