Why investors and employers are choosing South Yorkshire

South Yorkshire has developed an innovation growth model that works. Twenty years ago, Orgreave was a disused open-cast mine. It is now home to McLaren, Boeing, Rolls Royce and many other cutting-edge companies.
South Yorkshire has two outstanding universities. The University of Sheffield is a global top 100 university and Sheffield Hallam University boasts research excellence in across multiple industries and is a leader in work-based learning offering a wide range of Degree Apprenticeships and technical education. Both provide a tight linkage between higher and technical skills and the business base and support the South Yorkshire Institute of Technology.
A great place to live, work and invest
South Yorkshire is green, clean and safe, with land for you and your suppliers. Low rates of crime, pollution and congestion are a reality, as is ready access to green space and national parks and land for your business and suppliers. Sheffield sits at the centre of a clean energy corridor, running through Rotherham and Doncaster to the Humber Energy Cluster.

WHAT ELSE IS IN THIS SECTION?
Connectivity
South Yorkshire is well connected, two hours from London, with two trains an hour from both Sheffield and Doncaster. On the M1 and the M18, South Yorkshire is a gateway to the North and a gateway to the South.
Research and Development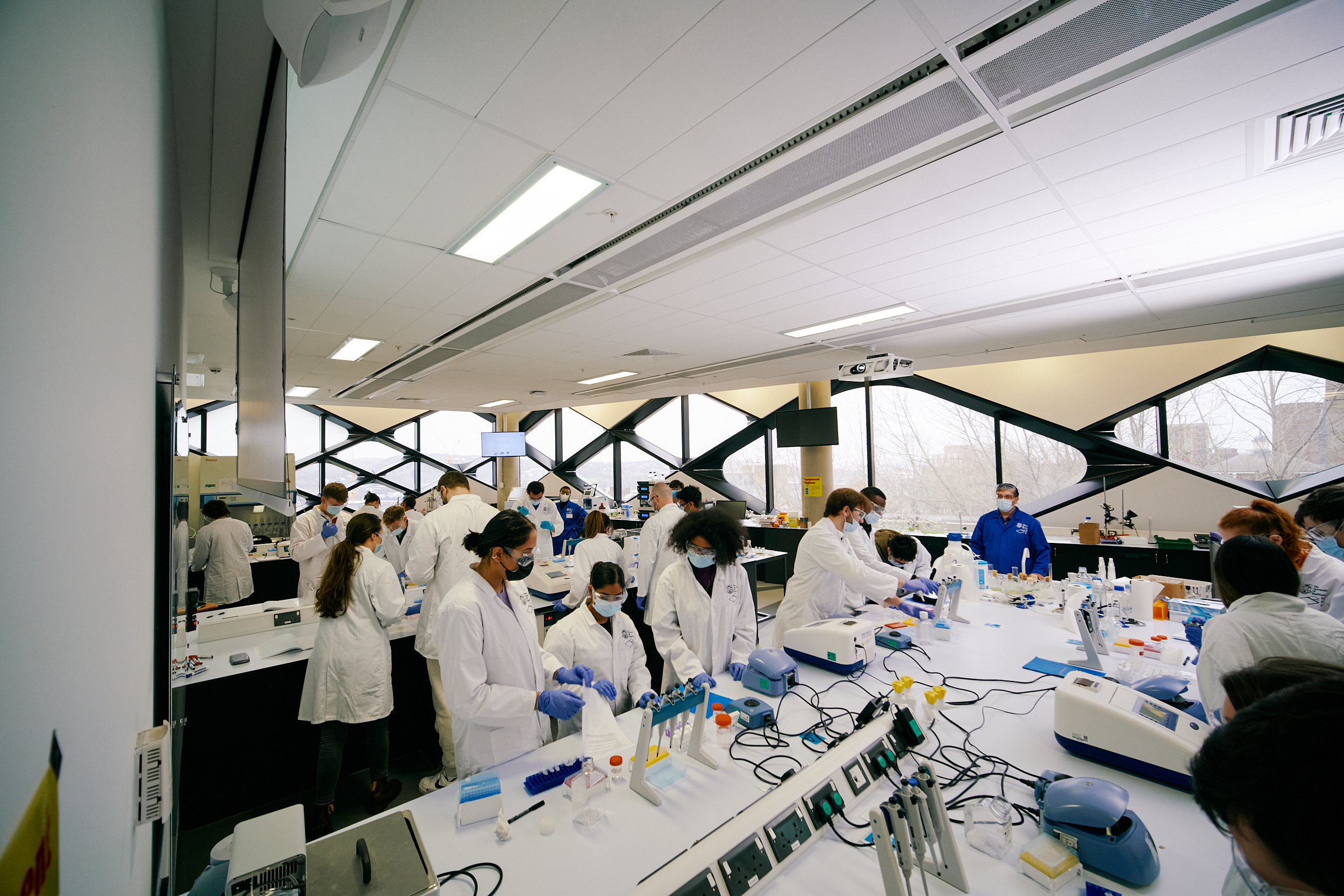 South Yorkshire is already leading the way across different sectors, with significant opportunities. Our research collaborations are accelerating the global roll-out of gene therapy vaccines, designing Small Modular Reactors, testing and designing new Carbon Capture systems, working on harnessing nuclear fusion and how AI can reduce waste, reduce energy use and automate shop-floor manufacturing, testing new sustainable aviation fuels and working on new manufacturing techniques to build efficiencies and your productive potential. There are many opportunities in these sectors and in the supply chains.
View our Investment Zone investible opportunities using our 3D mapping tool here.