South Yorkshire has world-class capabilities and a global reputation for innovation, development, manufacturing and commercialisation of medical and healthcare technology solutions to deliver improved patient care and experience.
With an ageing UK population and a greater focus on preventative medicine, the healthcare and medical technology sectors are emerging as strong growth areas in the region. We also have, vitally, the intellectual infrastructure to kickstart innovations and the driving curiosity to research and prototype the ideas that come from both medical practitioners and their patients, and we are proud to host Sheffield Hallam University's world-leading Advanced Wellbeing Research Centre which will help make the UK more active and health conscious.
Sheffield Hallam University's Advanced Wellbeing Research Centre (AWRC), in collaboration with Cannon, Westfield Health, parkrun, Sheffield Children's Hospital and others, is poised to make South Yorkshire a centre of international excellence for health and wellbeing research. Alongside providing outstanding healthcare solutions on a regional, national and international scale, the AWRC aims to attract investment and new jobs, building on inward investment secured and contribute to economic growth and quality of life in, and beyond, South Yorkshire.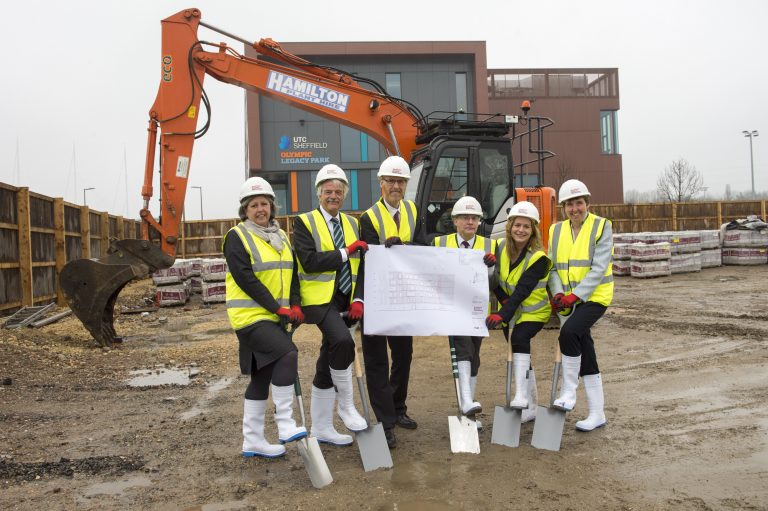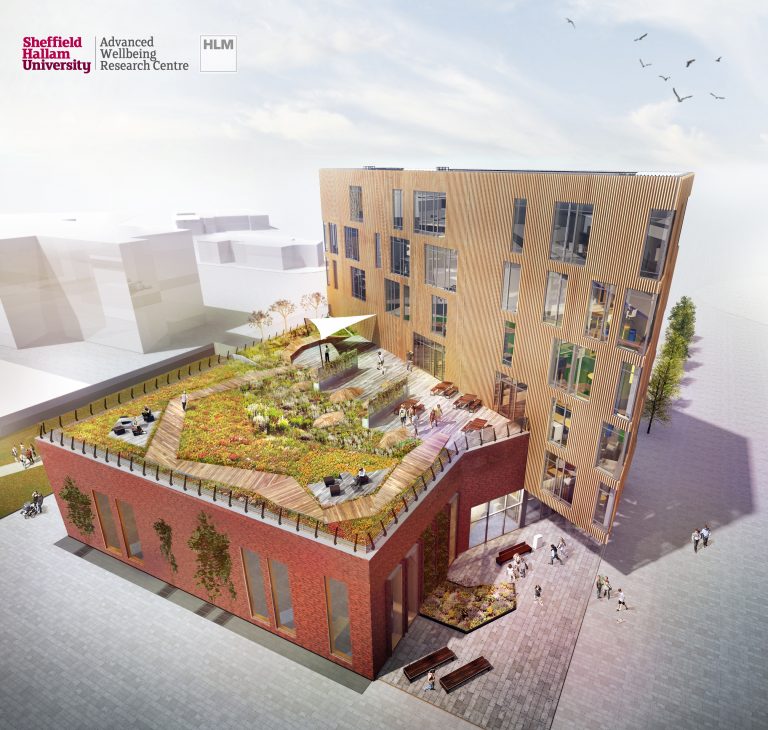 The University of Sheffield's Medical Advanced Manufacturing Research Centre (Medical AMRC) aims to revolutionise the healthcare technology industry using innovative design and manufacturing techniques. The organisation combines cutting-edge manufacturing technologies with world-class research and development and access clinical expertise through the university's academic and clinical resources, including Sheffield Teaching Hospitals NHS Trust. The Medical AMRC works with health services, doctors, researchers, medical manufacturers and suppliers to design innovative product and process solutions that push the limits of current technologies, create new possibilities and help the medical and social care sectors address global health issues.
For further details or to discuss the potential for investment and partnership opportunities please contact Rachel Clark – Director of Trade and Investment
T: 0114 220 3439 E: Rachel.Clark@southyorkshire-ca.gov.uk or use our contact form to interact directly with our sector specialist.
What else is in this section?
Related resources