The UK's FIRST INVESTMENT ZONE
At the heart of the UK, South Yorkshire's Investment Zone is the best place to start, scale or relocate your business.
Our advanced manufacturing know-how will be deployed to solve society's biggest challenges – producing clean, green heat, power and flight; tackling ill-health; and harnessing technology. South Yorkshire's know-how is about engineering practical solutions to big challenges.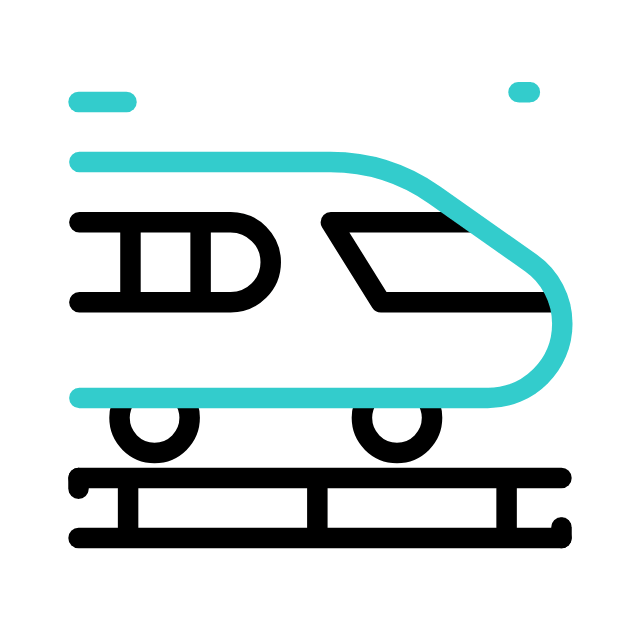 Connectivity
South Yorkshire is well connected, two hours from London, with two trains an hour from both Sheffield and Doncaster. On the M1 and the M18, South Yorkshire is a gateway to the North and a gateway to the South. We are in the centre of the country, with ready access to the road and rail network, and to international gateways.
Sector strengths
The region is home to McLaren, Boeing, Rolls Royce and many other cutting-edge companies. We know how to build an ecosystem: we invest in a clustering of resources that deliver productive growth for business and local communities, making it the place for manufacturers.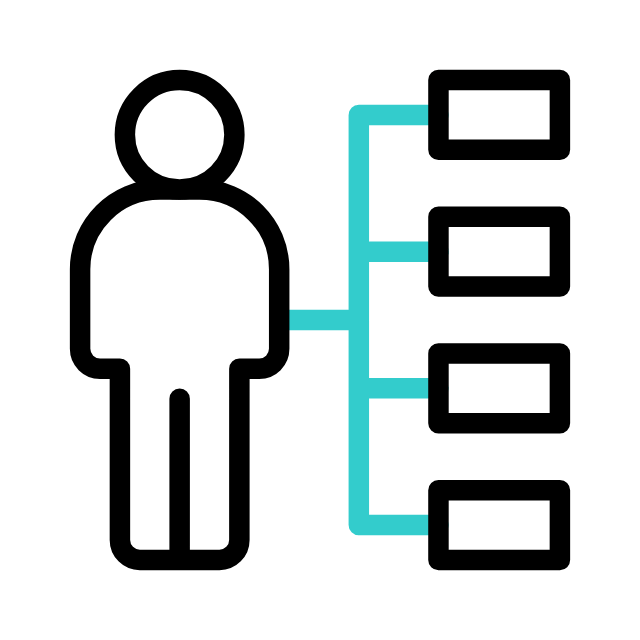 Access to talent
We have two outstanding universities and unique mix of skills providers, including FE Colleges, University Technical Colleges, Sector Based Work Academies and Independent Providers. The Skills Bank programme is a first-in-class skills intervention, co-funding the training your business needs.
View our Investment Zone investible opportunities using our 3D mapping tool here.

---
If you want to hear more about the South Yorkshire Investment Zone, get in touch with our team now.
---