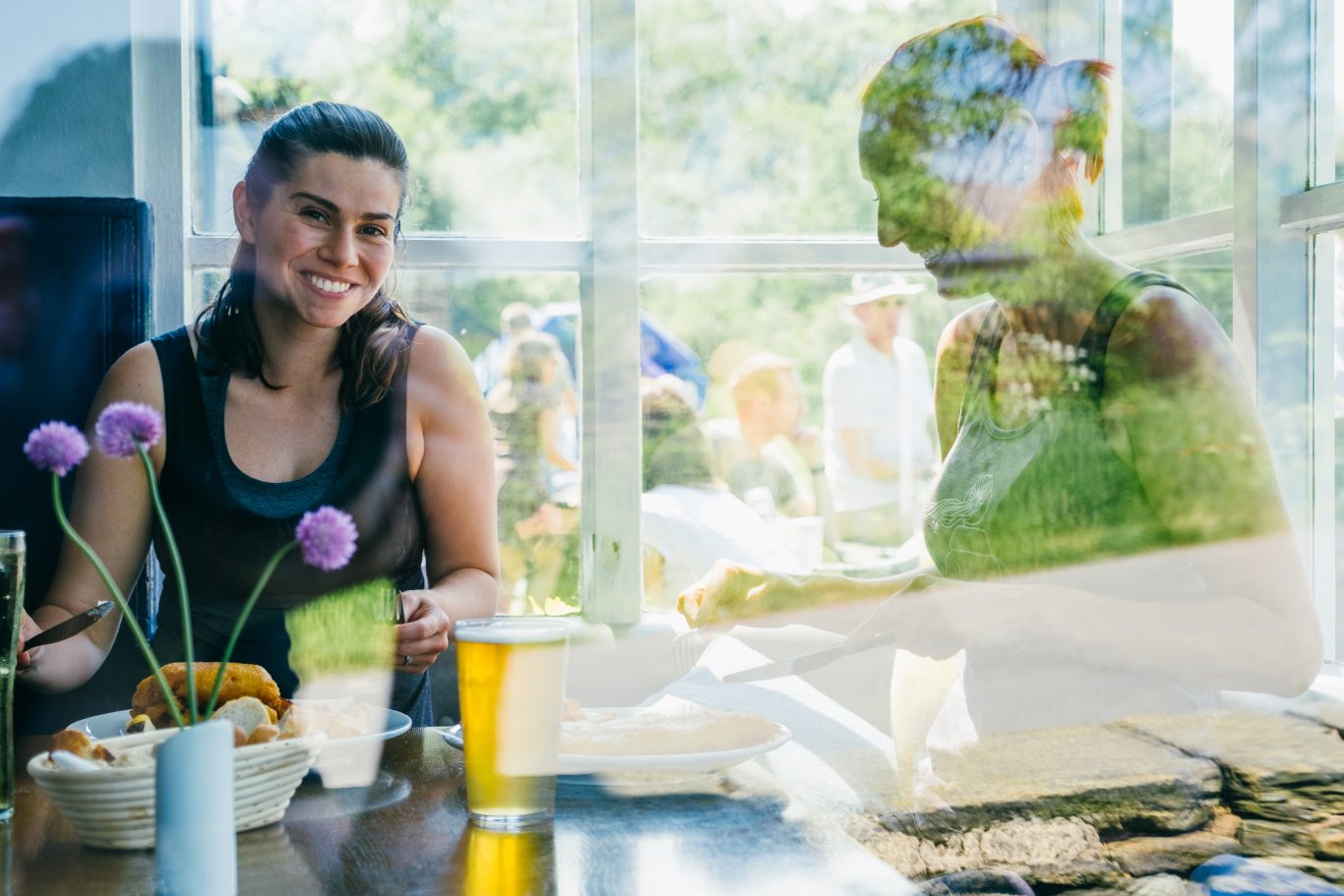 Living in South Yorkshire means a fantastic quality of life – perfect for anyone thinking of relocating to the region. It's also the reason why we attract so many visitors from all over the globe every year contributing to a substantial visitor economy. Our diverse and exciting region offers everything from nature to culture as well as great nightlife and sporting activities – there's something for everyone.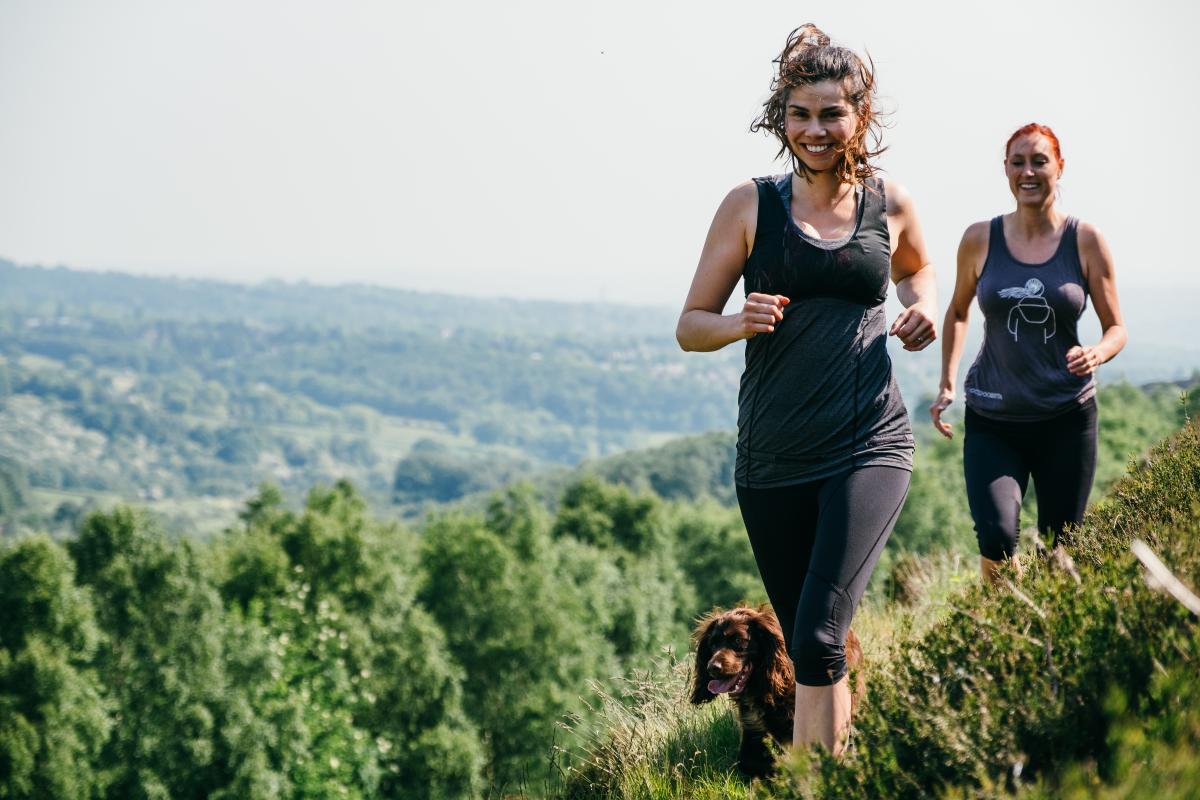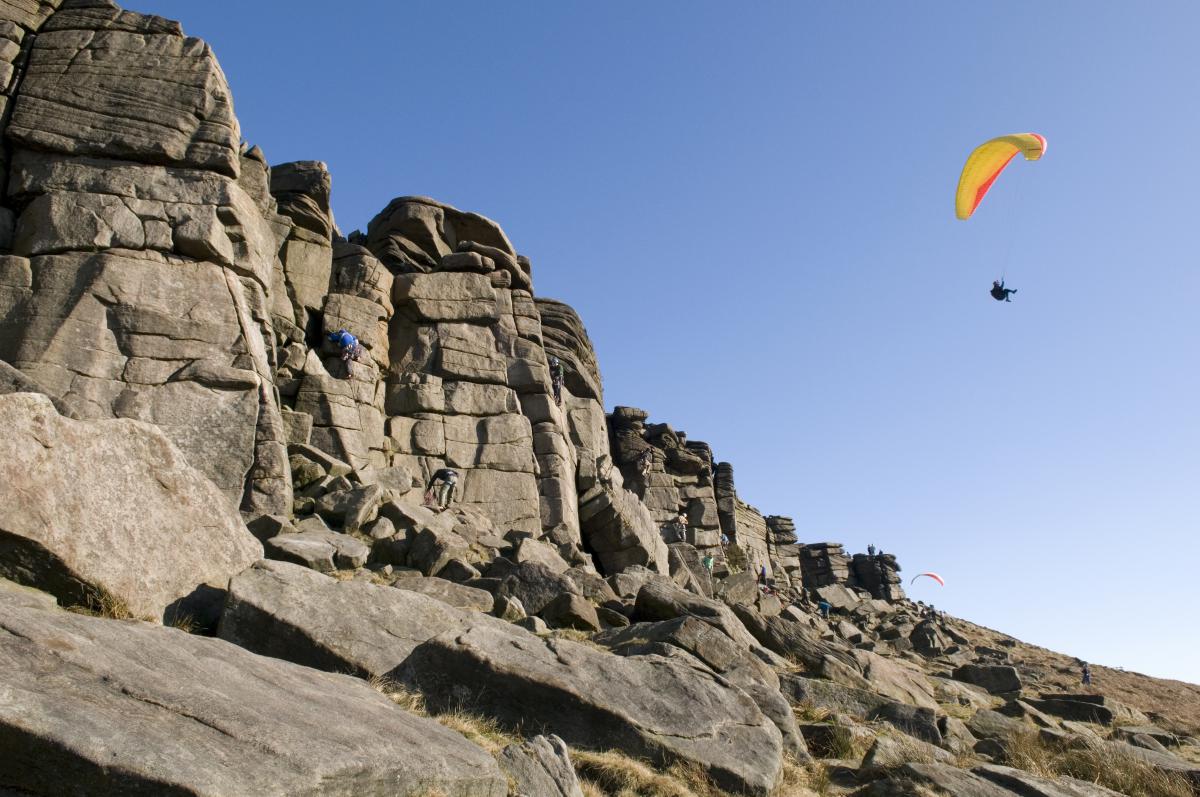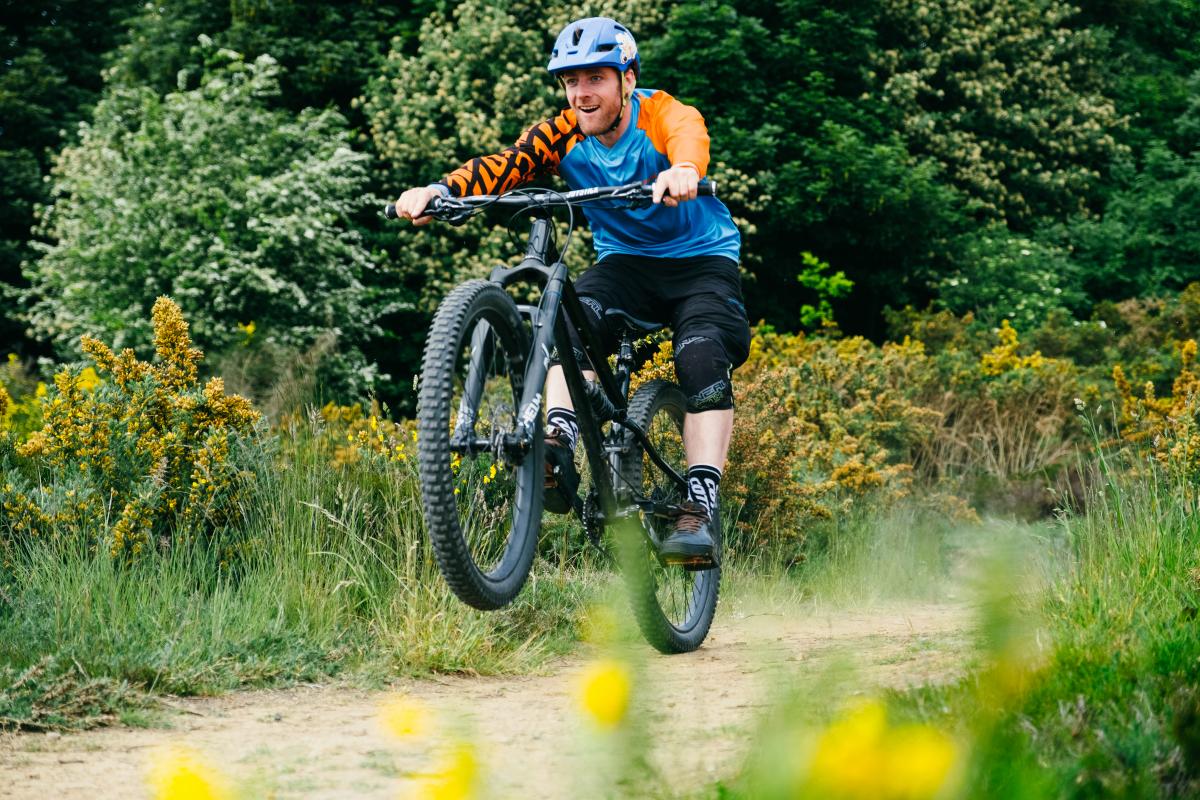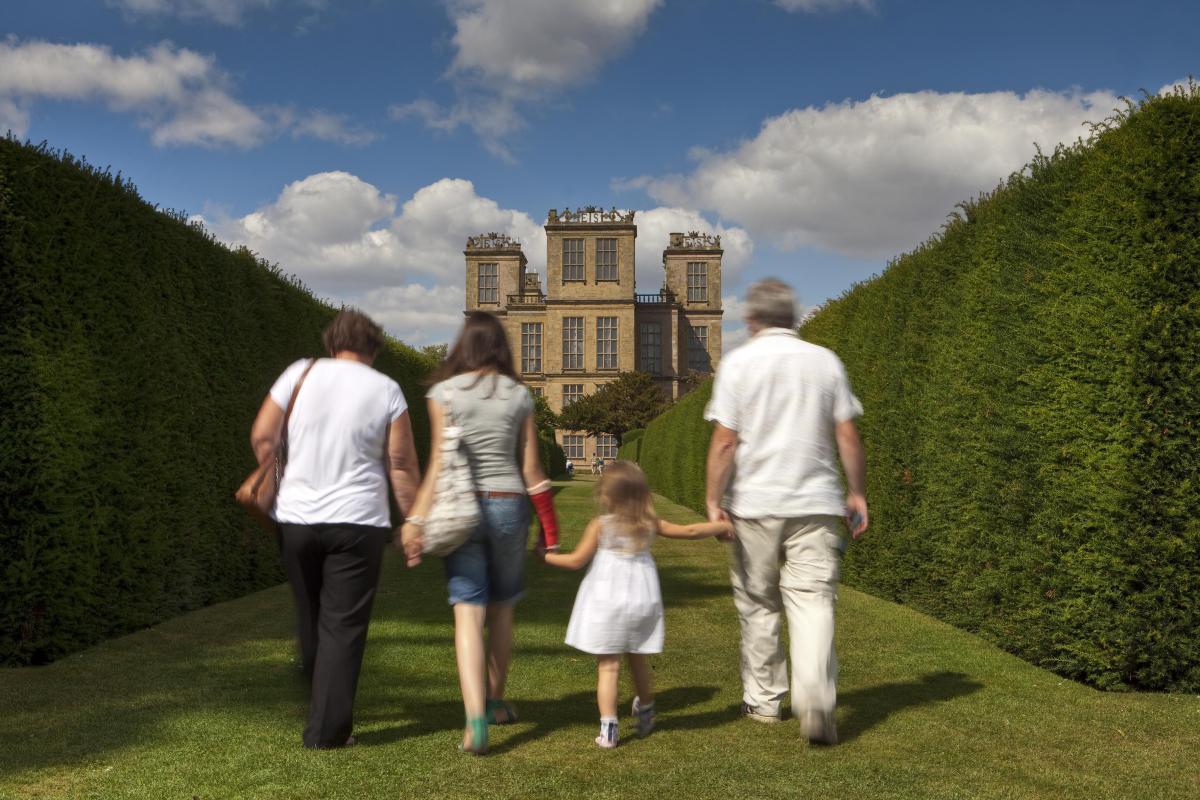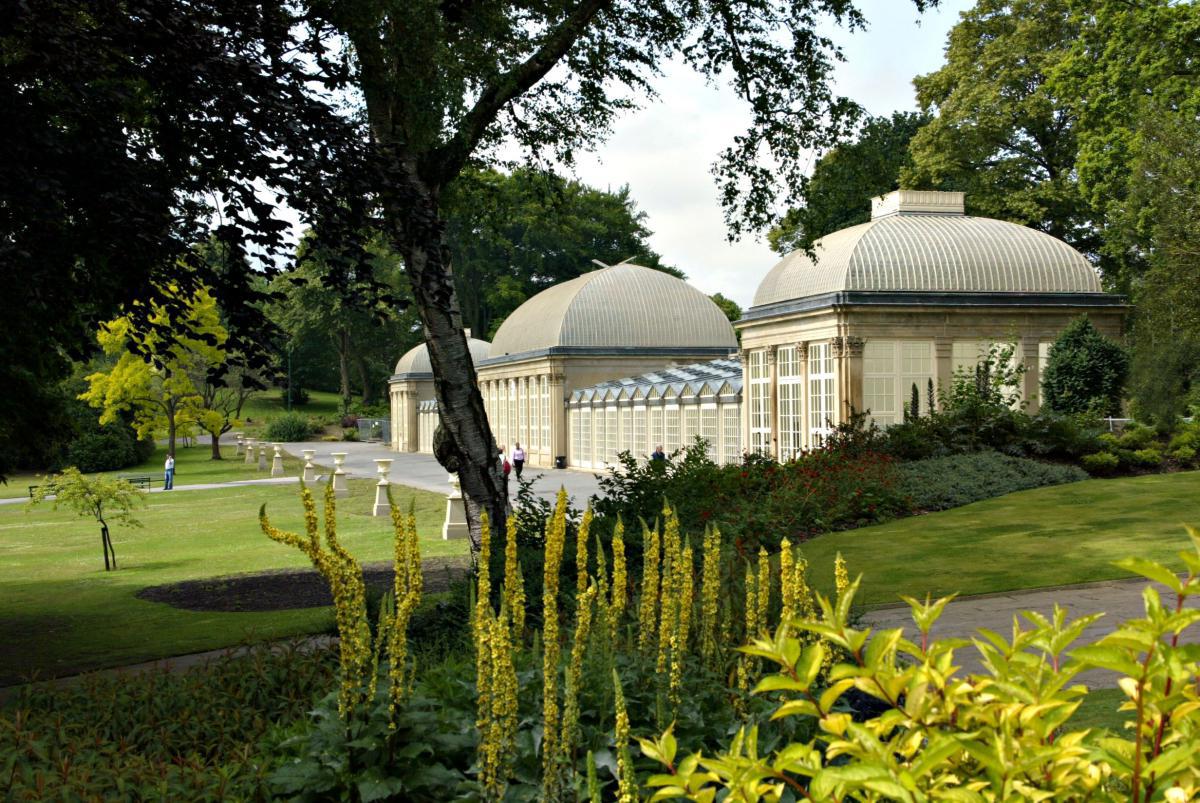 We're cultured
Home to the Crucible, Lyceum and the Crucible Studio theatres (Sheffield Theatres), South Yorkshire has the largest regional theatre complex outside of London.
Yorkshire Sculpture Park is close by, providing an amazing collection of modern and contemporary art pieces set in acres of beautifully landscaped gardens.
We're home to Tramlines Festival which hosts around 40,000 music lovers every year and has won the "Best Metropolitan Festival" award at the UK Festival Awards 2019, the second time the festival has won this award.
We're also home to Doc Fest, a world leading festival of documentary which attracts over 28,000 people each year with 3,489 individual industry delegates from 59 countries.
Discover more arts and culture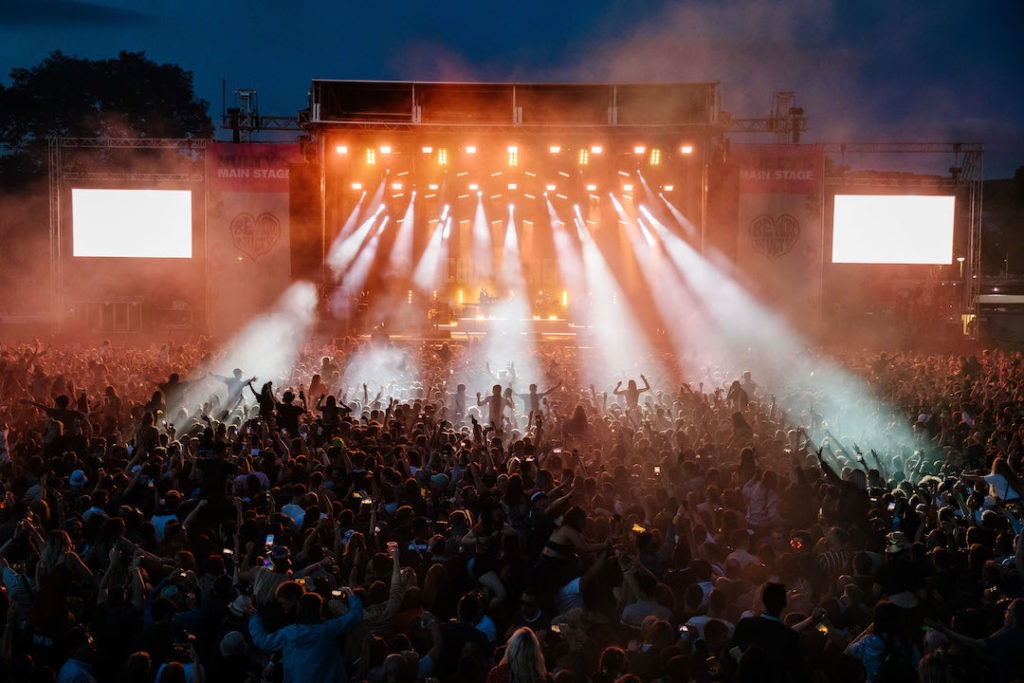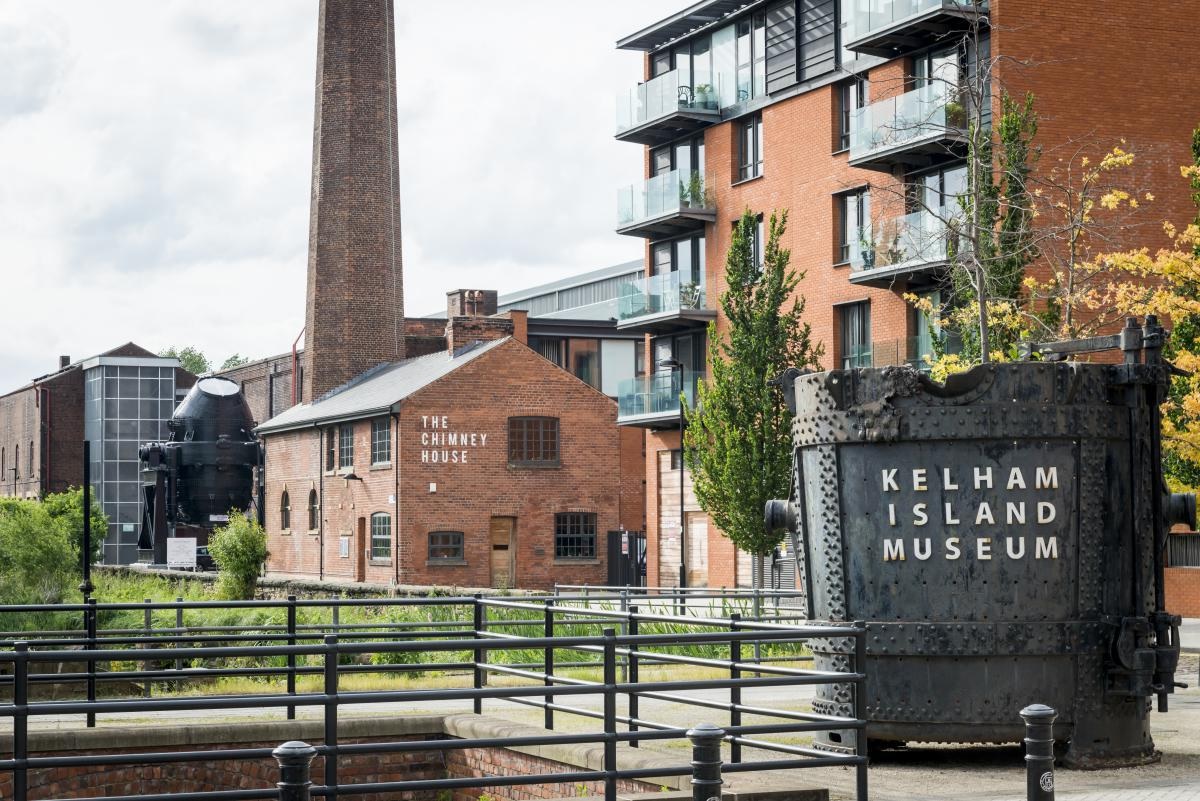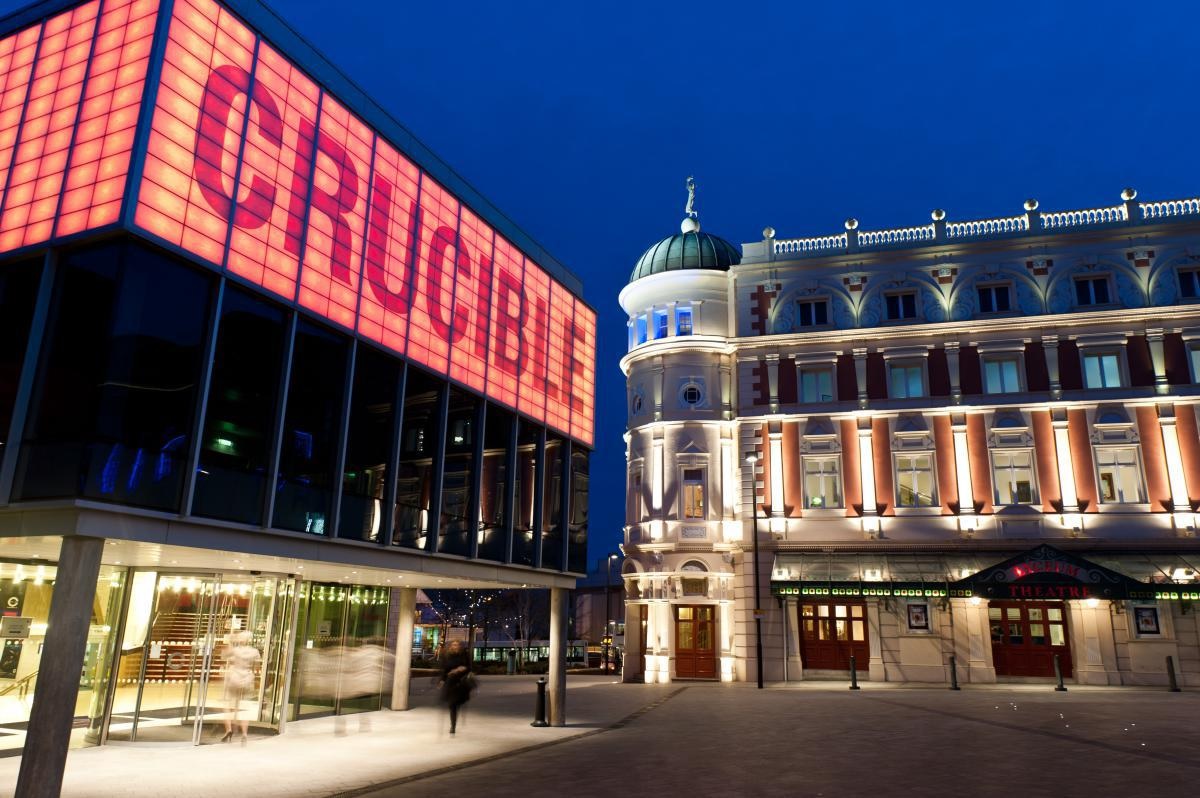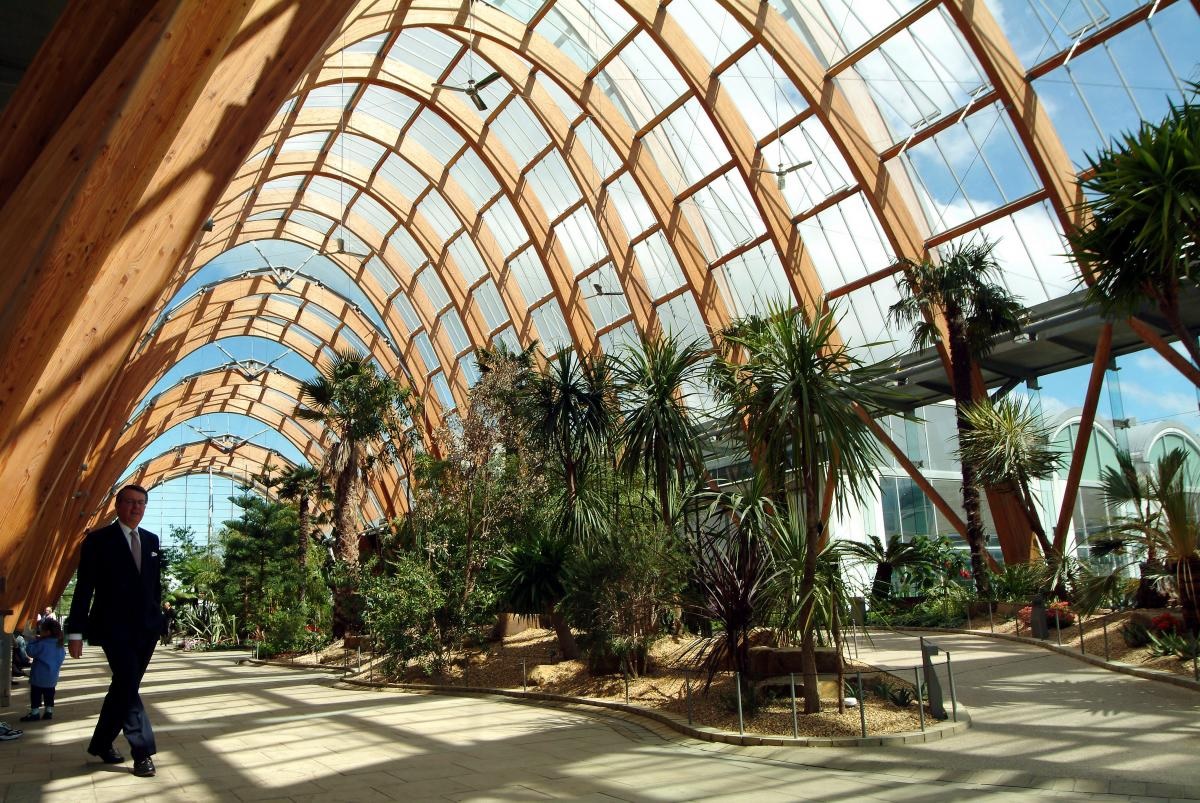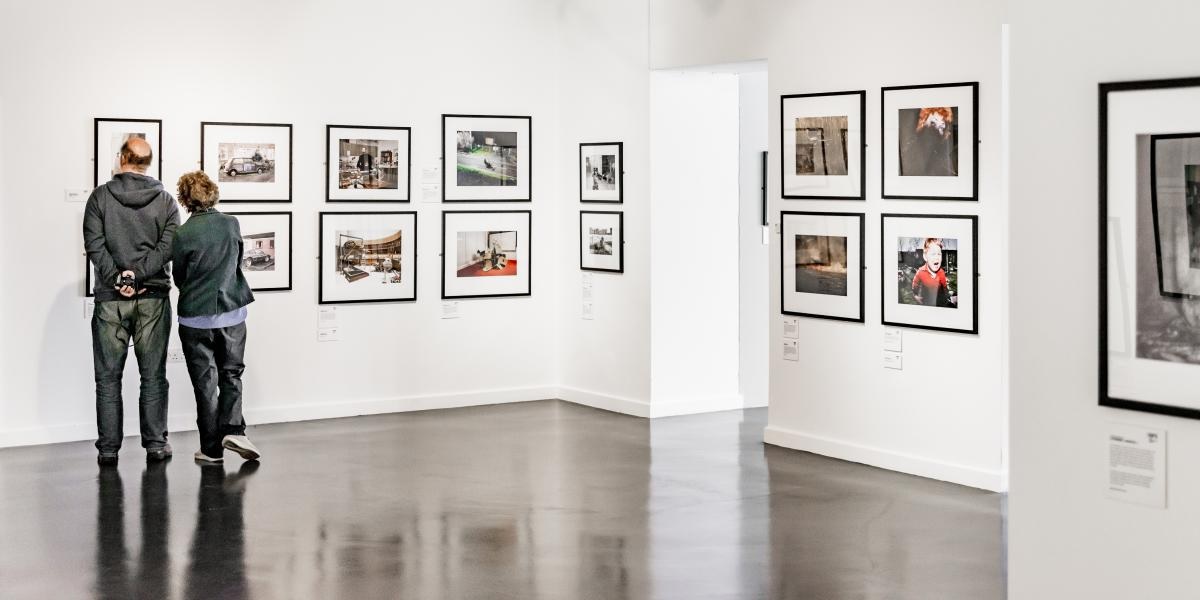 We're active
Here in South Yorkshire, we take our sport seriously.
Not only are we home to the English Institute of Sport, the country's largest multi-sports training centre, but we're also home to Ponds Forge International Sports Centre, which contains one of only 10 Olympic-sized swimming pools in the whole of the UK.
We have a number of professional football clubs in the region as well as being home to the first ever football club, Sheffield Football Club, which was founded in 1857. We're also home to the 'Sheffield Steelers' our Elite League Ice Hockey Team who were the first ever fully professional ice hockey team in Great Britain.
We also host the World Snooker Championship at Crucible theatre every year as well as one of the most prestigious race weeks of the British horse racing calendar, The St Leger Festival at Doncaster Racecourse.
More recently, we have been proud to welcome The Tour De Yorkshire – a Europe Tour international cycle race and an outstanding event in the international cycling calendar and in 2019 Sheffield welcomed the Invictus Games Trials.
And to top it all off…easy access to the Peak District means that hiking, climbing and rambling in the country are also popular sporting and leisure activities for those lucky enough to live here!
Discover South Yorkshire
Visit Welcome to Yorkshire to discover more places in South Yorkshire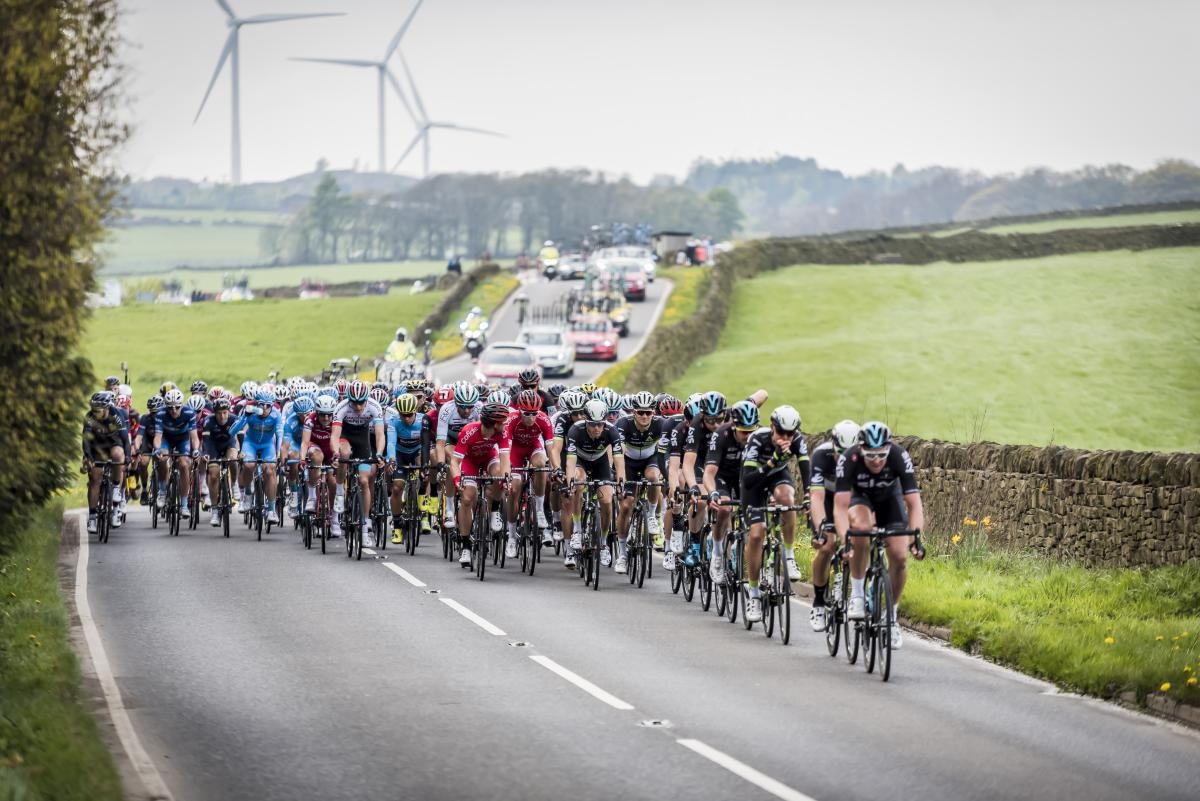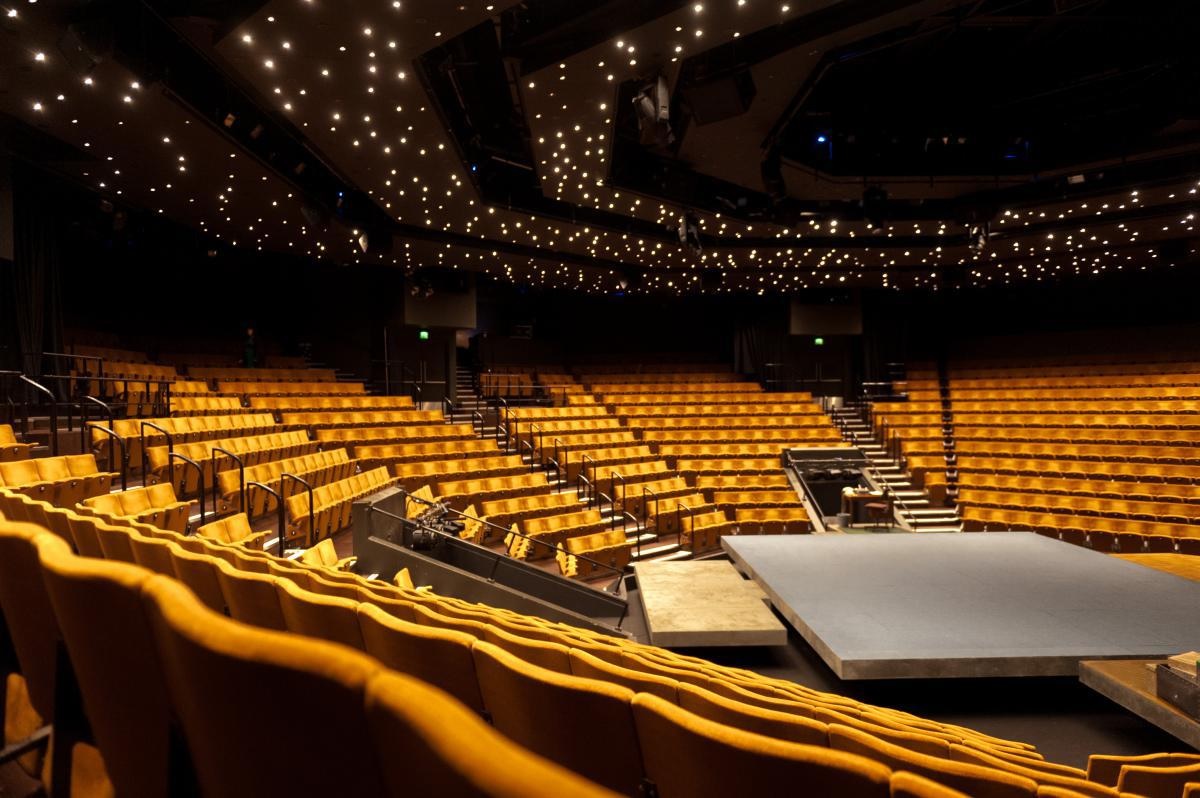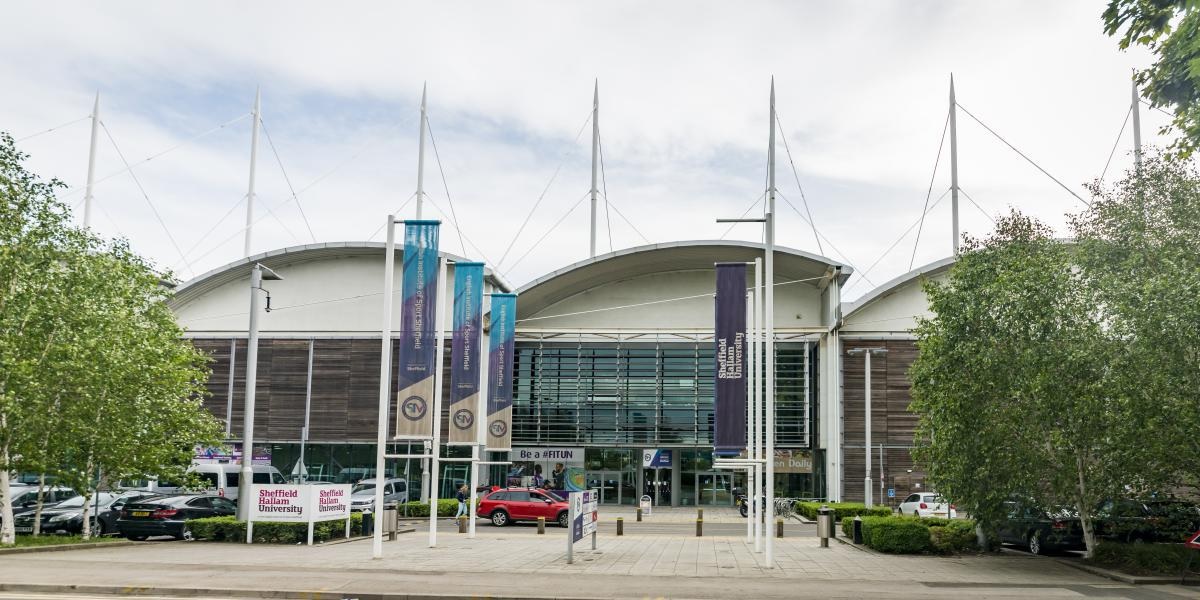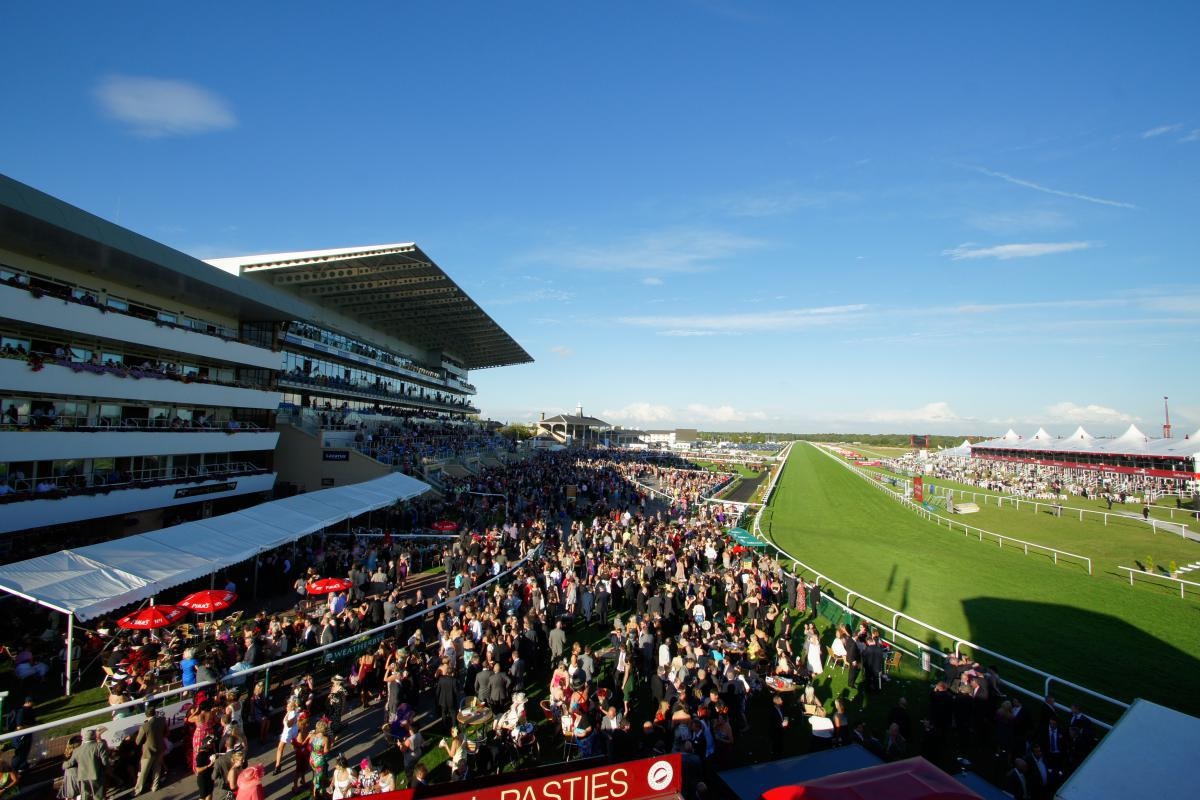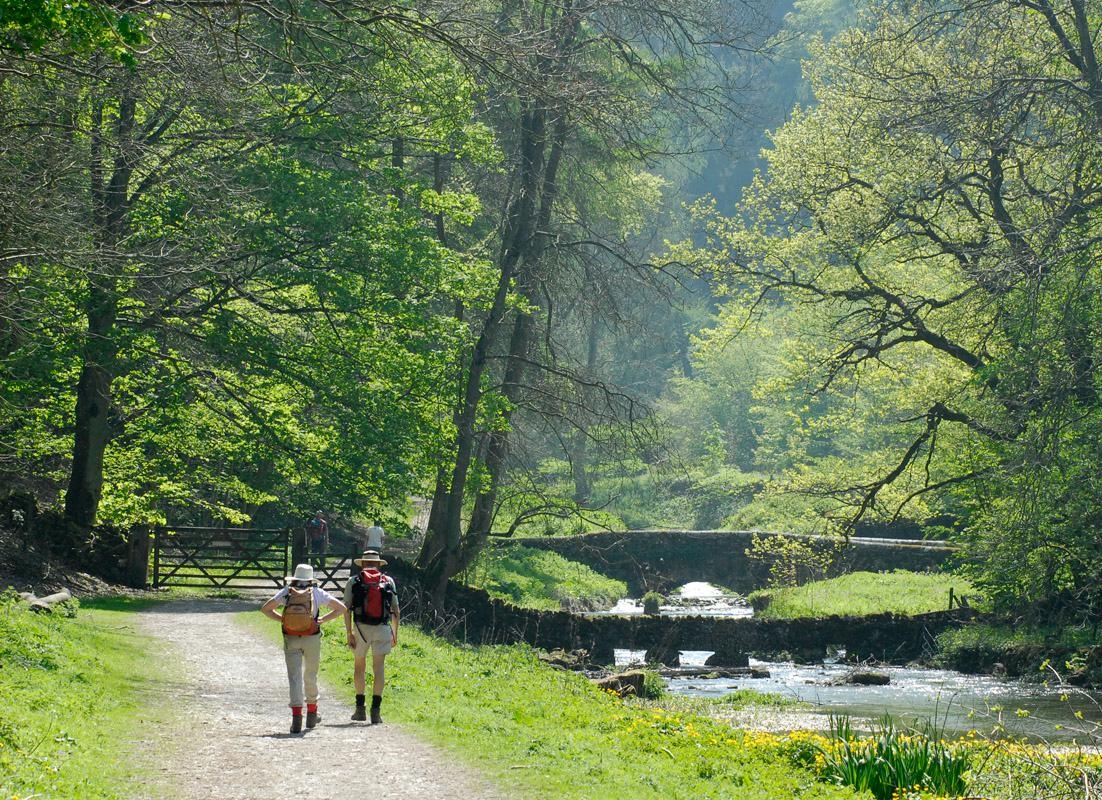 What Else Is in This Section?