HIGH POTENTIAL OPPORTUNITIES RAIL INFRASTRUCTURE
Rail travel is predicted to be up to four times higher in 2050 – rising from 180 million trips a year today, to 760 million in 2050 (source: Transport for the North report- Northern Powerhouse Rail). Northern Powerhouse Rail is also looking to increase the number of seats between our key cities by up to 35,000 per hour.
The Department for International Trade has identified a number of High Potential Opportunities (HPO) in Rail Infrastructure within the Northern Powerhouse. Many of these are in Doncaster, part of our region.
With UK railways entering a new golden age, national rail infrastructure is currently estimated to be worth £88 billion. Rail operators will invest more than £35 billion in new services and equipment over the next 15 years – a supply chain expansion of 140%.
As the pioneer of the railways, Doncaster is the place that built the world-famous Flying Scotsman and Mallard steam engines. Today, it is established as one of the most important rail hubs in the UK and at the centre of developing the next generation of rail skills and expertise. Doncaster is at the forefront of keeping the UK's rail network moving and building the infrastructure of tomorrow, with cutting-edge rail engineering projects.
All of these things mean Doncaster is an ideal place to locate, with high potential growth opportunities available for companies to collaborate and compete in global rail markets.
Companies based in Doncaster benefit from easy access to the rail industry and investment and other opportunities including:
An established rail base – rail has been a major part of the local economy for more than 150 years

A highly integrated supply chain, well connected infrastructure and more than 50 rail companies located here

Skills and research – access to an 8,000-strong highly skilled rail workforce

Home to world-class research centres and academic institutions such as The Centre of Innovation in Rail, The Institute for Railway Research, the National College of High Speed Rail, the Rail Innovation and Technology Centre, The University of Huddersfield
Access and Logistics
Doncaster is centrally located in the UK, with excellent access to the £80 billion-plus opportunities in the nearby continental markets.
The location has unrivalled specialised logistics and infrastructure, including iPortrail, an intermodal freight hub creating local, national and international supply chains.
Major Rail Projects
Several major rail projects are underway in the UK. These include HS2, Europe's largest infrastructure project, Crossrail and Transport for the North. These projects represent a vast range of high potential opportunities for rail component producers to enter the supply chain.
Companies that are based in Doncaster benefit from easy access to the rail industry with an unrivalled combination of location, an established supply chain, skilled workforce and world-class training.
Who's already here?
Join companies who are already capitalising on the region's rare opportunity in Rail Infrastructure.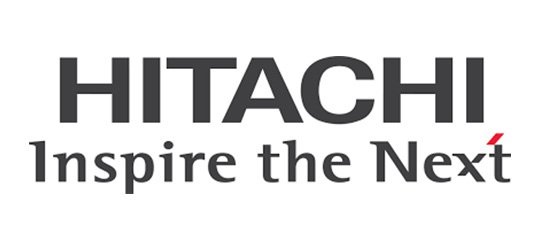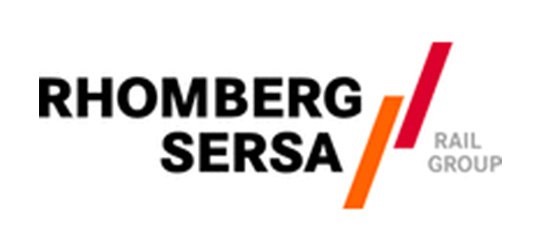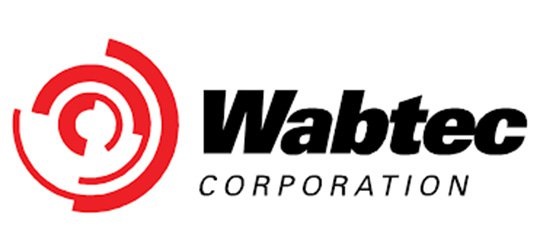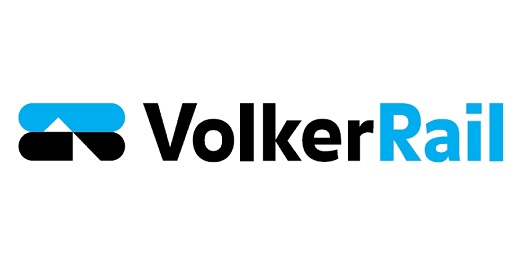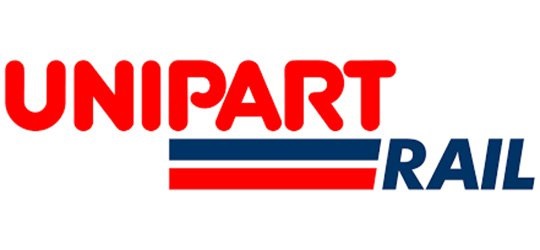 What else is in this section?